Water on My Mind
was held on  
 Tuesday, March 22, 2016, beginning at 1 pm
at the BSA Space, 290 Congress Street, Boston, MA
Please Click HERE for a peek at the Forum  (filmed by Boston Neighborhood Network)
In Honor of World Water Day
 World Water Day aims to remind people about the significance of fresh water and to promote sustainability for fresh water resources' management. It's a day to celebrate water. It's a day to prepare for how we manage water in the future.
Program
9 am - 12 pm   Youth Summit run by Green Schools
1 pm  Secretary of Energy & Environmental Affairs, Matthew Beaton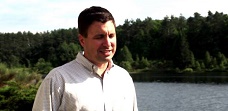 Executive Director, Massachusetts Water Resources Authoirty, Fred Laskey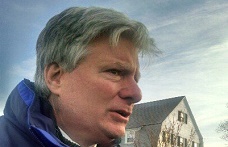 1 pm - 3 pm   Panel Discussion with Representaive Chris Walsh as Moderator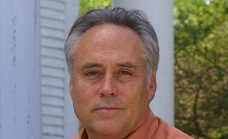 Panelists:  

Bob Zimmerman, Charles River Watershed Association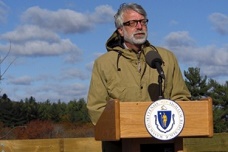 Austin Blackmon, City of Boston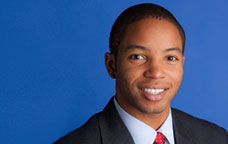 Wenonah Hauter, Food & Water Watch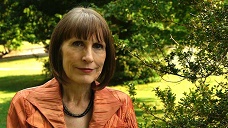 Bradley Campbell, Conservation Law Foundation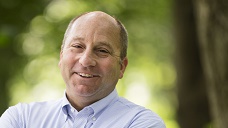 Carter Craft, Consulate General of the Netherlands in New York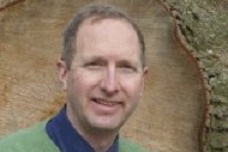 3 pm - 5 pm Breakout Sessions
Breakout 1:  Infrastructure for a Livable Future
In Depth Discussion about Financial, Environmental, Economic and Social Aspects of "CWERCs" - Community Water and Energy Resource Centers.   Led by Julie Wood, Charles River Watershed Association.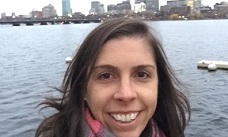 Charlie Jewell, Director of Planning, Boston Water and Sewer Commission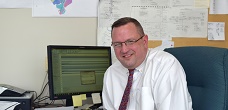 Breakout 2:  Design and Legislation.  
A look at the legislative and logistical issues required to enable the successful design of this innovative Water Energy nexus.  Led by Senator Eldridge and Representative Dykema.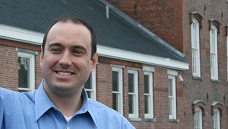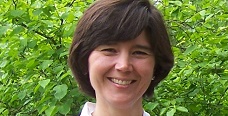 Breakout 3:  Resilient Water Systems  
Led by Julie Conroy, Senior Environmental Planner, Metropolitan Area Planning Council, several experts will join the discussion bringing their unique perspectives.  
Julie Conroy, Session Leader

Kristin Divris, Water Utility Resilience Program,MassDEP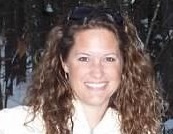 Kirk Westphal, Water Resources Engineer, CDM Smith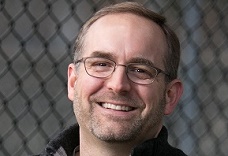 Steve Estes-Smargiassi, Director of Planning and Sustainability at Massachusetts Water Resources Authority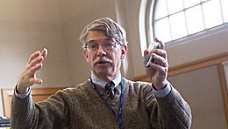 Breakout 4:  AgRemediation  
A discussion about how it is possible to recycle stormwater, phosphorus and nitrogen using agricultural ecosystems in an urban setting.  Led by Bruce Fulford, Principal of City Soil.

5:30 -8 pm   Cocktail Reception with Keynote, Wenonah Hauter  
PLEASE REGISTER FOR THE FORUM HERE.